Our Business -
Your Advantage
Weekend Express
is a green logistics company with its main hub located in the south of Sweden that can deliver around the clock.
We fill up all our vehicles with synthetic HVO fuels with Neste MY Renewable Diesel™, and the fuel contains 100 % renewable and sustainable resources. We have reduced our greenhouse emissions with 90 % as well as a high reduction of other polluters.
Join our around the clock Priority program and send packages, documents, spare-parts, or non-standard shipments every day all the year around.
Connect to Daily X and create your own routes, set any time for pickup and delivery, and get an advantage over competitors. Perfect choice for companies that wants to maximize their access to materials and deliveries.
Courier Express suits all time-critical goods and Express Logistics takes care of everything from receiving, unpacking, handling, commissioning of products and delivery to end customer.
Do business with us – it´s always customer first!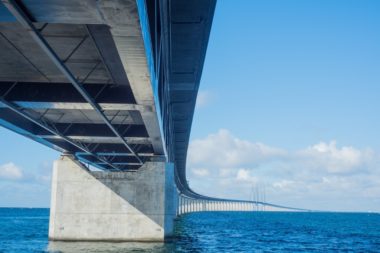 Priority Express
We offer a dedicated Priority service within Sweden and to across Europe for packages, documents, pallets or non-standard solutions. We use own trucks and for extra safety the cargo always goes directly from A to B without being transshipped.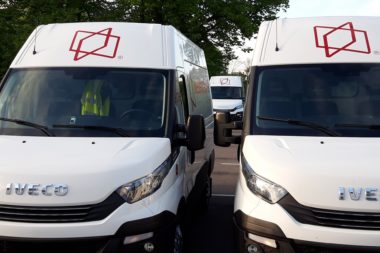 Daily X
Customized
JIT
Availability
Create your own routes and let us deliver after your demands, join our Daily program and make sure your own operations runs as smooth as possible with constant access to materials and supplies. No matter the time, distance or day we perform the service – completely customized.
Courier Express
Exclusive
Exceptional
Special
Our hand to hand Global Courier segment is an exclusive service for valuable and time-critical transports such as documents and spare-parts. For extra safety and to minimize the risk of delays, we pick up the package using our own delivery vehicles.
express loyalty
Business loyalty
Always included – Always connected